A-Matter-of presents a refined range of thoughtfully designed ceramics, made to complement every tablescape.
A-Matter-of präsentiert ein raffiniertes Sortiment durchdacht gestalteter Keramiken, die sich in jede Tischlandschaft einfügen.
Explore our products
︎︎︎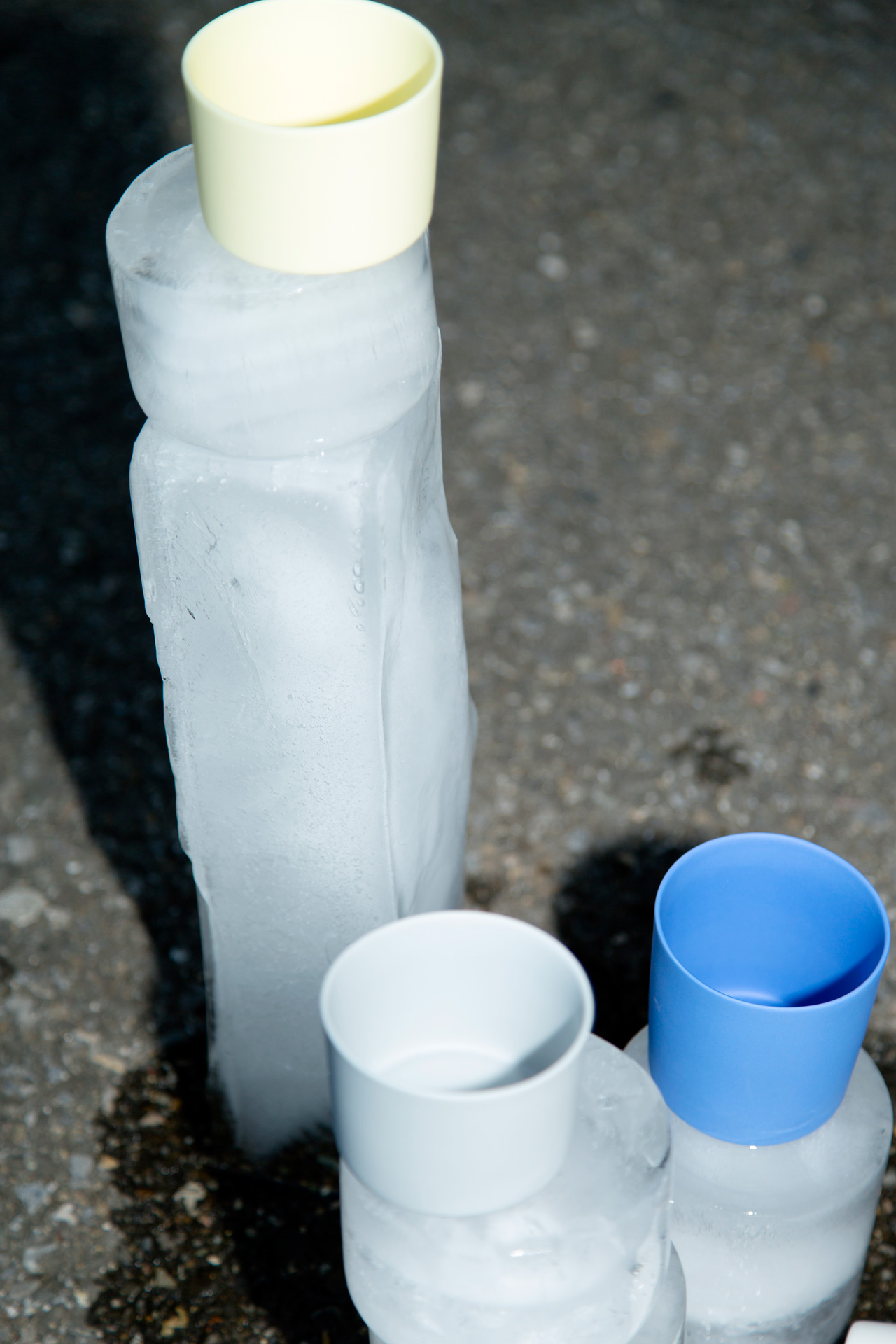 We keep on experimenting with new shapes and materials and we keep developing new objects, improving our knowledge along the way, always with a sustainable approach in mind.
Wir experimentieren immer wieder mit neuen Formen und Materialien, entwickeln neue Objekte und erweitern unser Wissen, immer mit einem nachhaltigen Ansatz im Hinterkopf.

More about us
︎︎︎